About Tailor Made Tutoring, South Kingstown, Rhode Island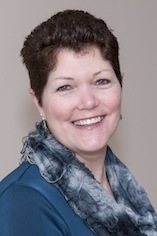 Tailor Made Tutoring is a South Kingstown, Rhode Island company that offers the services you need to guarantee your children are getting the education to which they are entitled. We provide customized and specialized instruction in reading, writing, math, homework assistance, foreign language (Spanish/Espanol), organizational skills (Executive Functioning), test preparation and daily living skills.
My name is Pam Lavallee, and I am certified in special education and regular education. I believe in student centered learning, integration and that students can learn in many ways from each other. I have specialized training in language arts (reading, writing) and math. I have worked extensively with behavior specialists and am trained to work with emotionally and behaviorally challenged individuals. I am passionate in my desire to help children reach their goals.
We, at Tailor Made Tutoring will work hard and advocate for your child.

Call or email for an initial complimentary 30-minute consultation!
---